Fast & flexible
We respond quickly and flexibly to today's constantly changing market demands.
Florimark certified
Our Florimark certification means we meet the requirements of supermarkets and retailers.
Fresh delivery
All orders received early in the morning are delivered the same day.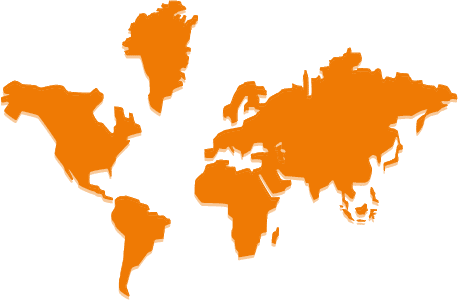 As an independent trading company, we focus on the import and sales of a wide variety of summer flowers from Africa, Italy, Israel, Spain, Turkey and South America. Zami also represents a number of Dutch growers!
Zami strives to be the perfect partner for its customers. We are ready for you five days a week from 4.30 AM and we offer customization when unpakking the flowers. Orders placed before 11.00 AM can be delivered the same day.